We stock an extensive range of plants suited to high altitudes and changing seasons, both for small and large gardens.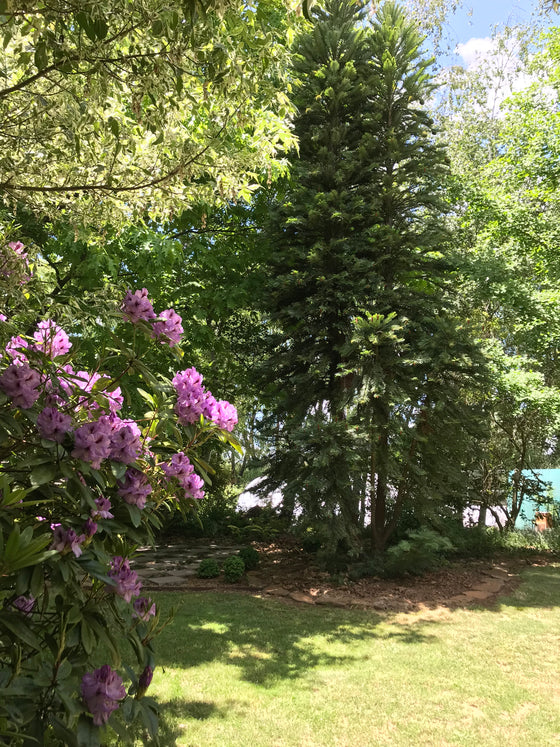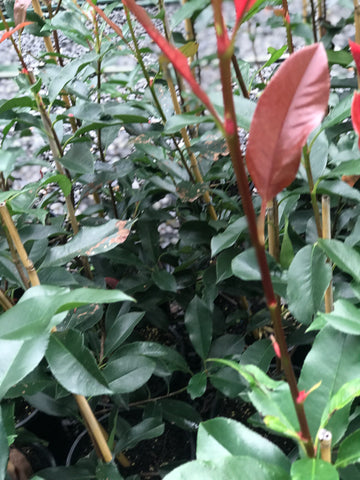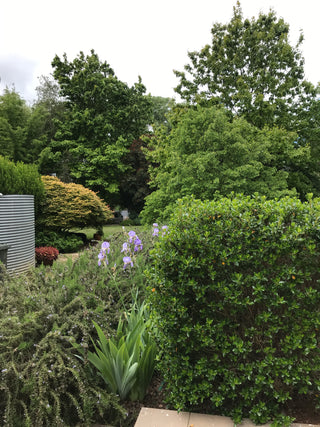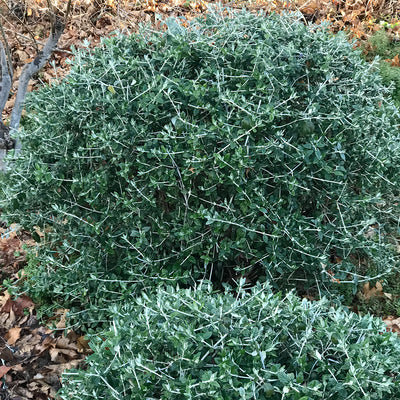 Gardening Solutions
Let us help you with your garden plans and goals by sourcing and supplying those special plants!
Shop Plants
Shop All
What's In Store
Plants, deciduous trees and roses are our specialties, however we also stock garden enhancing goods fertilisers, mulch, pesticides and garden tools.
New stock is always being refreshed! 
See more
Now is the time to
Plant Deciduous, Ornamental and Fruit Trees
We stock a large range of Flemings trees.
Shop Trees
New Season Roses
Rose Collection
Our wide variety of roses range from standard to climbing and weeping. Adding these to your garden can be a great way to have your garden looking and smelling amazing!
Shop Roses
Our Story
Millthorpe Garden Nursery is located on 15 acres on the outskirts of Millthorpe, NSW, and is nestled in amongst a large house and garden sprawling across approximately one acre.
Read more
★★★★★

We have been dealing with Ian and Sue Rogan at Millthorpe Garden Nursery for a number of years as we find them very easy to deal with and they always respond to phone calls or emails in a timely manner.
As a landscaping company we are constantly asked to provide plants/trees for gardens both residentially and commercially and Ian and Sue are really helpful, whether it is sourcing large quantities of plants or specialist planting. They will try their best to get what you are after and as they are quite knowledgeable on plant selection they can offer substitutes that are similar if they can't get exactly what you wanted.
We are using the Millthorpe Garden Nursery more and more as we have found they offer a more personalised service than the larger suppliers, their rates are competitive and a delivery service is provided if required. We would recommend them to anyone.
★★★★★

Gary and I highly recommend Millthorpe Garden Nursery to any keen gardener. Ian and Sue are extremely friendly and helpful with their sound knowledge of plants that are suitable to our cool climate conditions in the Central West. On many occasions we have contacted Ian with a special order and he has always gone out of his way to source these plants for our garden. Millthorpe Garden Nursery always have a wide range of quality plants to choose from and is in a lovely garden setting, which we enjoy strolling around when we are not in our own garden.
★★★★★

Millthorpe Garden Nursery is my first stop when looking to add new trees and plants to my garden. Ian and Sue are very knowledgeable when it comes to cool climate gardening and the trees and plants they stock are always of the highest quality and health which is why I keep going back. When I started my first garden from scratch 5 years ago, Ian helped me source good quality hedging plants and trees to begin my garden in Orange. Now I am beginning another garden at our farm in Mandurama and making many visits to collect more plants and trees to establish our garden here. Ian and Sue always greet their customers with a warm friendly welcome and I know they are great supporters of their local community and local gardening projects.